Password Protected
To view this protected post, enter the password below: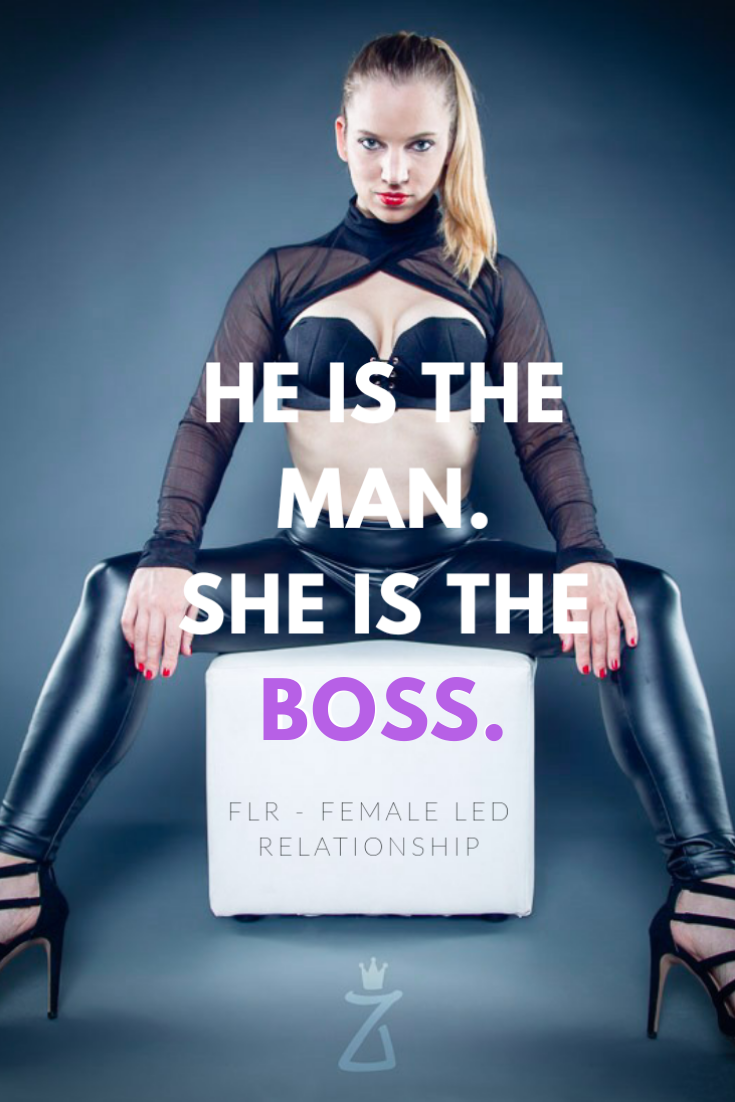 Diesen Beitrag gibt es auch als Audiodatei: Zuleika_kinkySzenen_Positionstraining Er musste letzte Woche einige Positionen lernen. 1. Basic stehend (Blick gesenkt, Hände auf dem Rücken) 2. Basic kniend (klassisch kniend, Hände mit Handflächen nach oben auf den...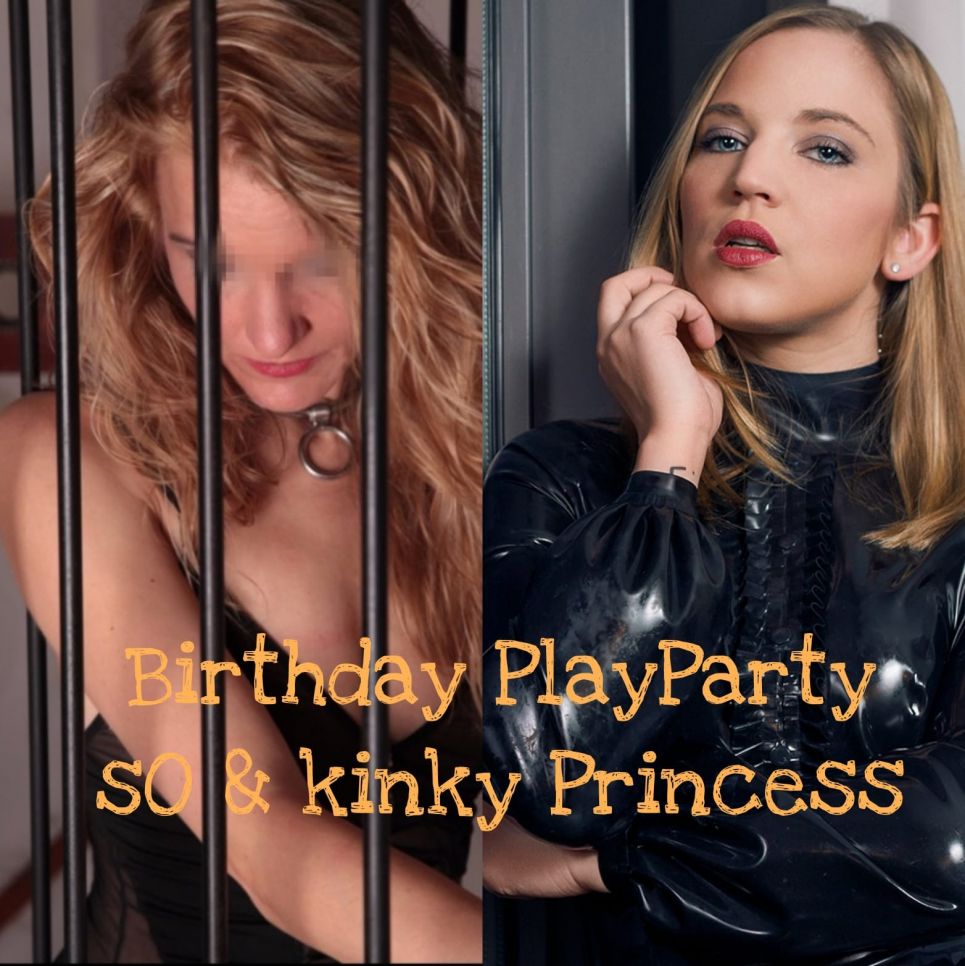 DIREKT ZUM EVENT IM JOYCLUB Zuleika, die selbsternannte Fetisch Prinzessin & Sklavin "sO", nehmen ihren Geburtstag im Oktober zum Anlass, ein lockeres SM Event anzubieten. DATUM: SAMSTAG 20.10.2018 Dabei sind Neugierige, Anfänger und erfahrene SM'ler,...