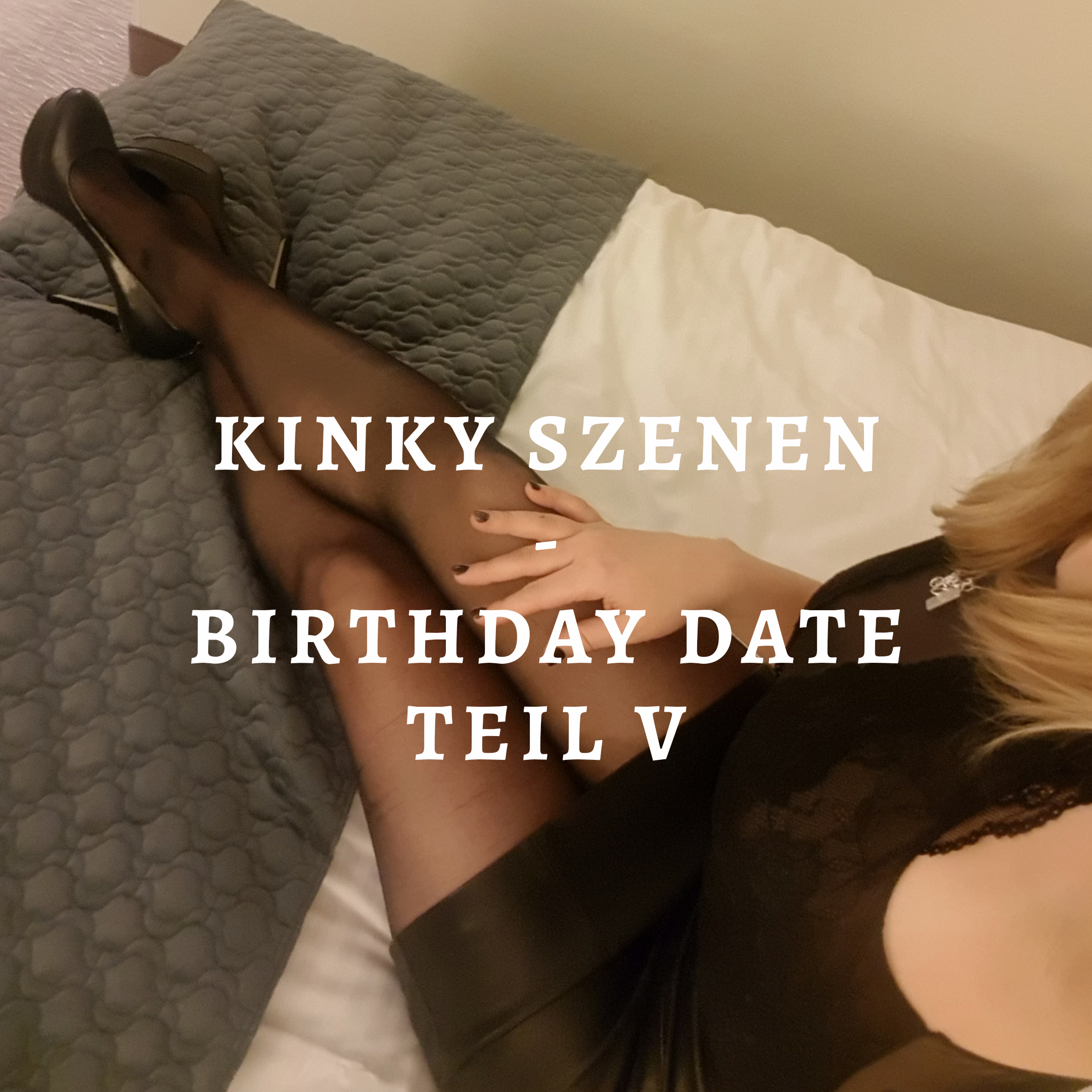 Password Protected
To view this protected post, enter the password below: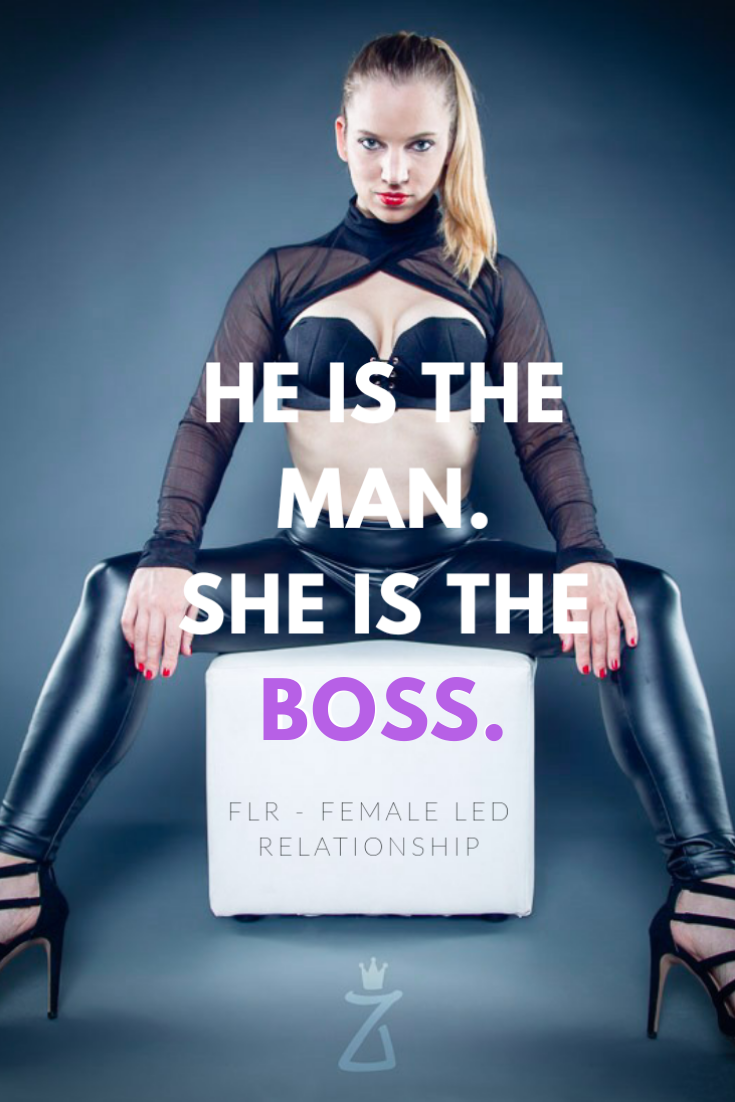 Diesen Beitrag gibt es auch als Audiodatei: Zuleika_kinkySzenen_Positionstraining Er musste letzte Woche einige Positionen lernen. 1. Basic stehend (Blick gesenkt, Hände auf dem Rücken) 2. Basic kniend (klassisch kniend, Hände mit Handflächen nach oben auf den...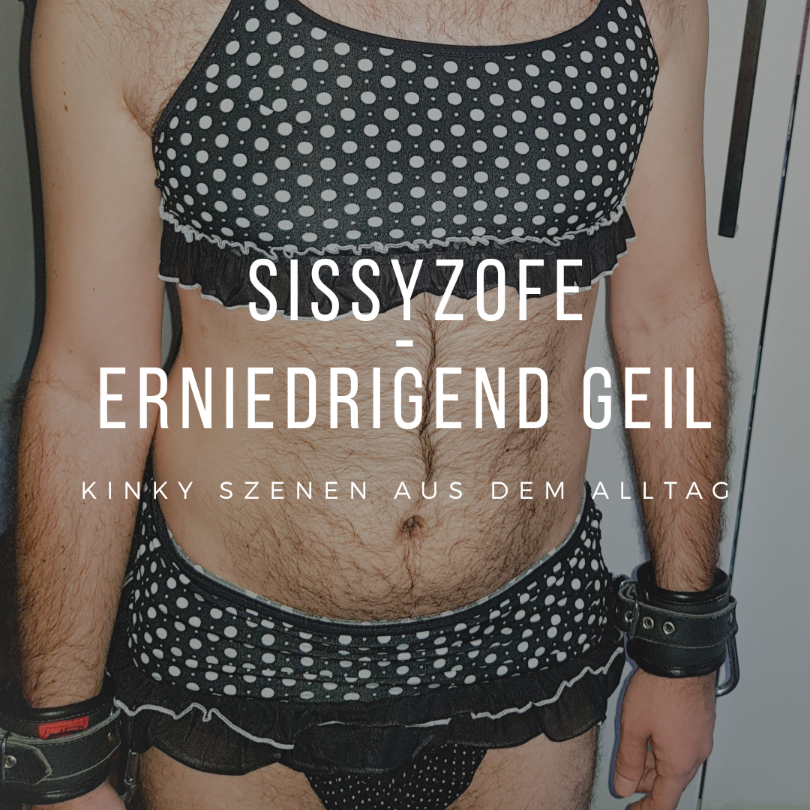 Heute lade ich die Sissyzofe zu mir ein. Ist mal wieder Zeit, mich um das Mimöschen zu kümmern. Sie steht in ihrem gepunkteten Bikini vor mir. Das soll wohl sexy aussehen. Kritisch begutachte ich den behaarten Körper und runzle unzufrieden die Stirn. Seit einiger Zeit...